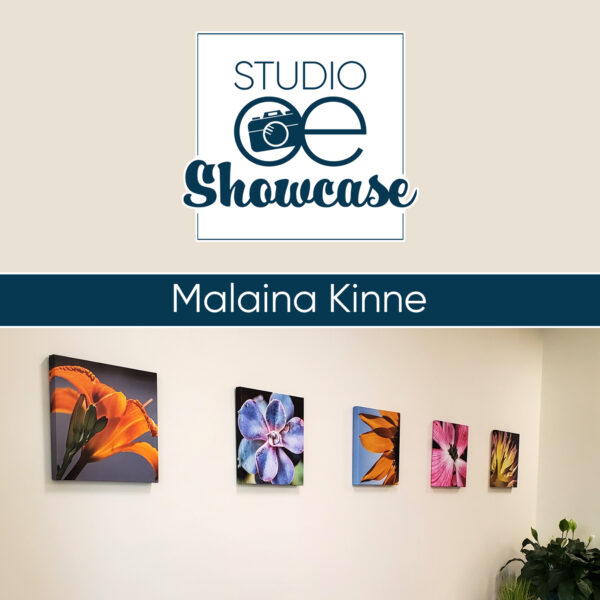 Office Evolution Hillsboro is proud to sponsor the Studio oe Showcase featuring Malaina Kinne Photography
Studio oe Showcase – Malaina Kinne
Malaina Kinne is a photographer based in Beaverton, Oregon. She moved from Idaho with her family when she was 9 years old and has lived in Oregon for over 30 years. She enjoyed taking photos even as a kid, but never knew it would become a creative outlet.
With years spent in both the accounting and fitness industries, a new career in photography happened after her husband gifted her a camera.
She specializes in product photography, but also enjoys discovering and capturing the small things up close, whether it's water droplets, bees, flowers, or anything that brings wonder.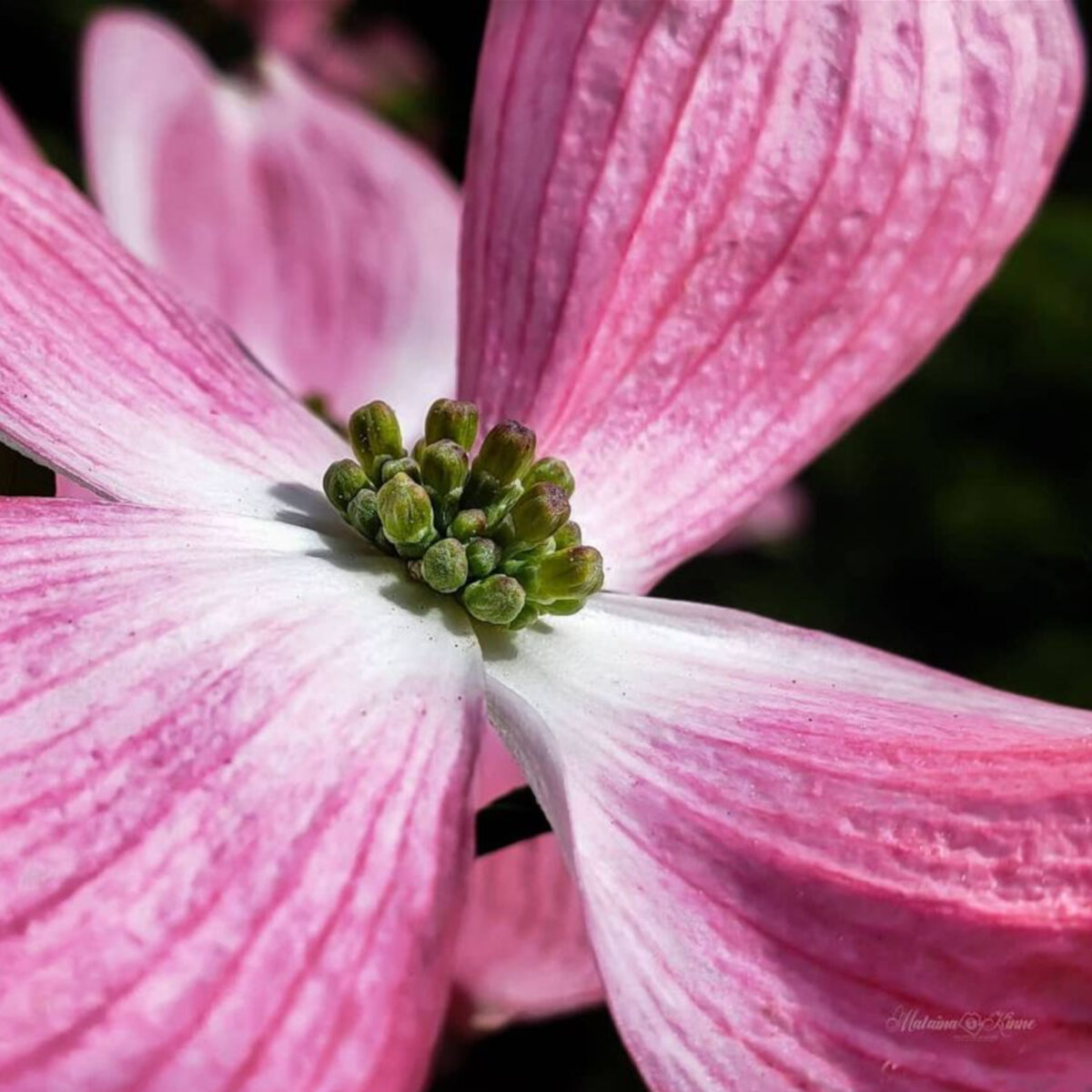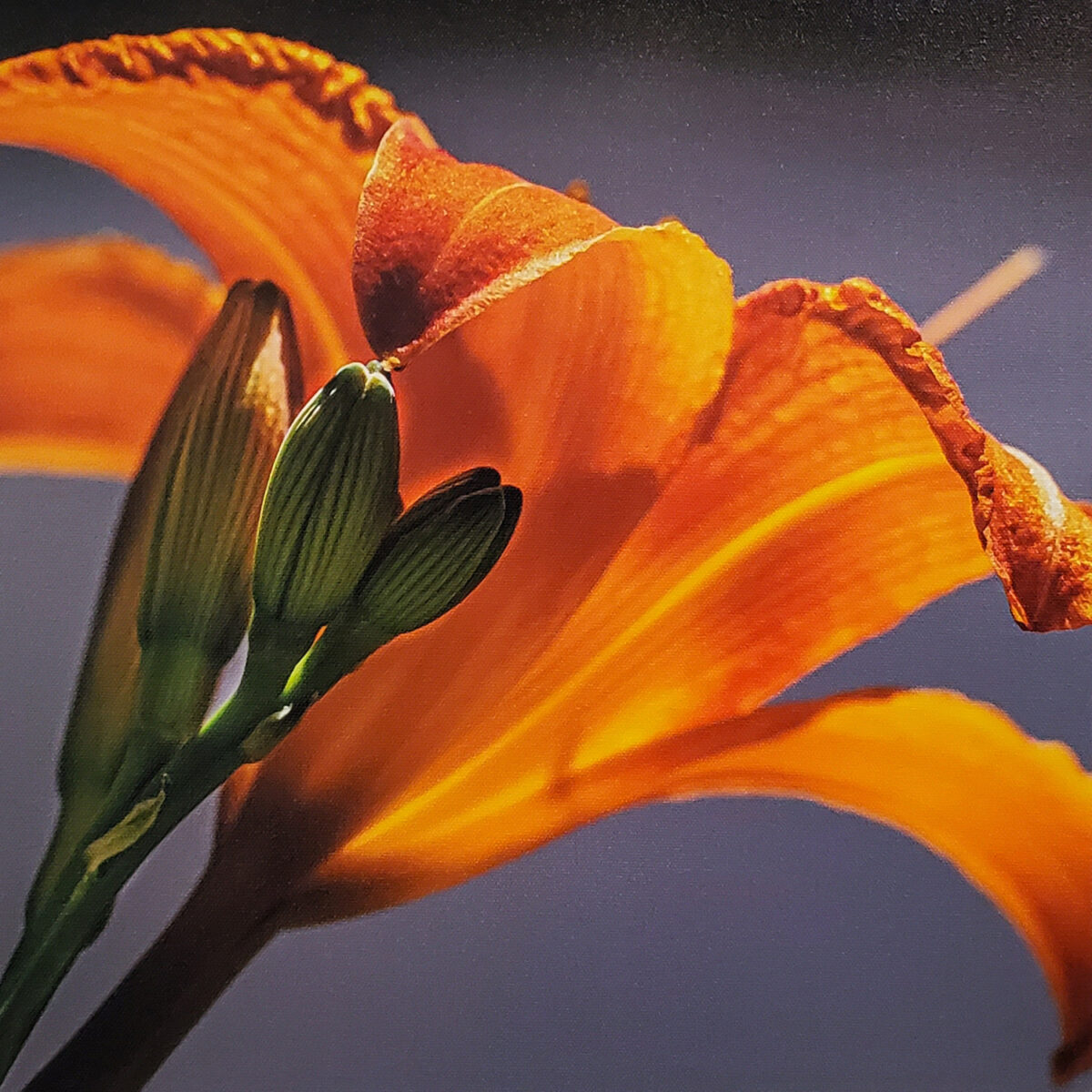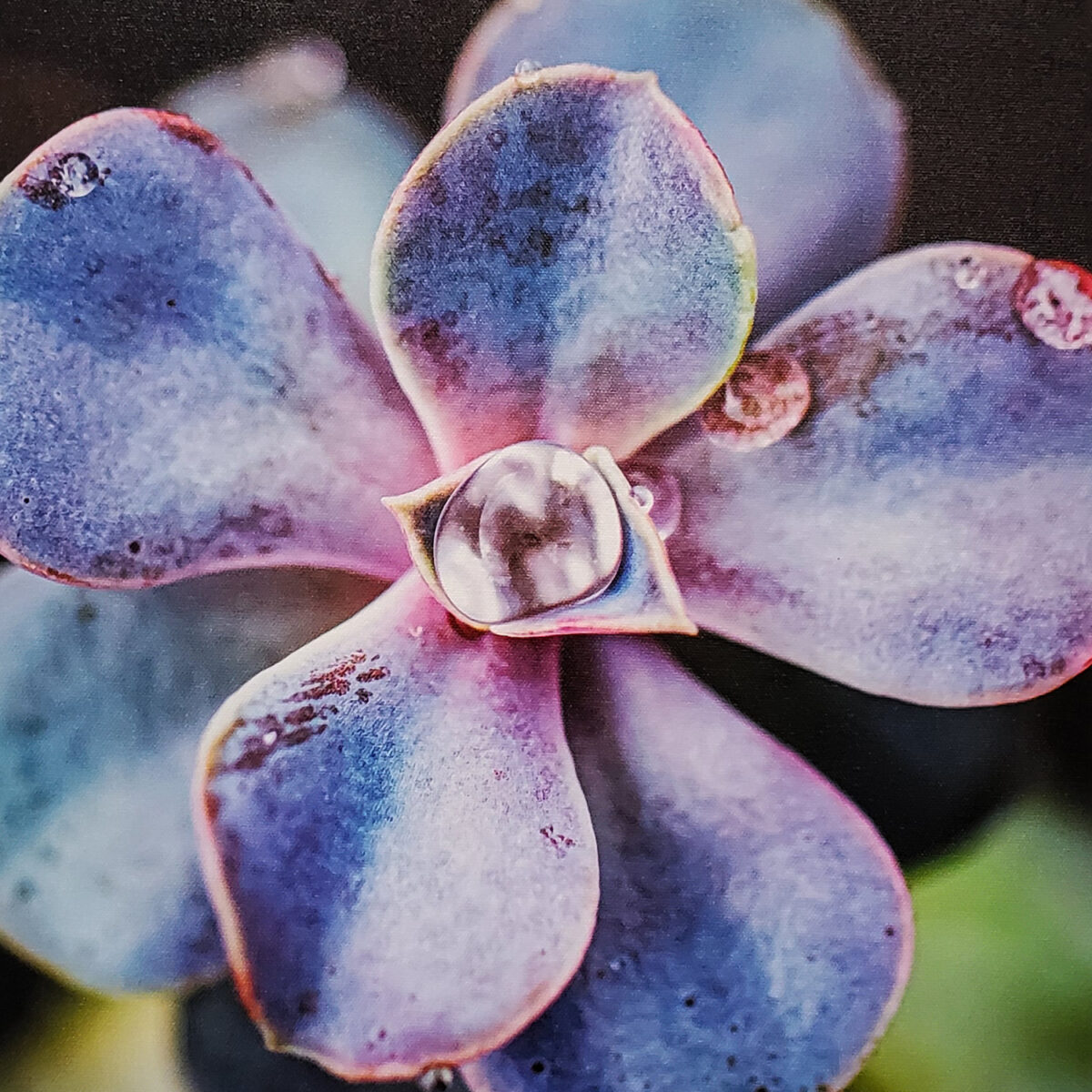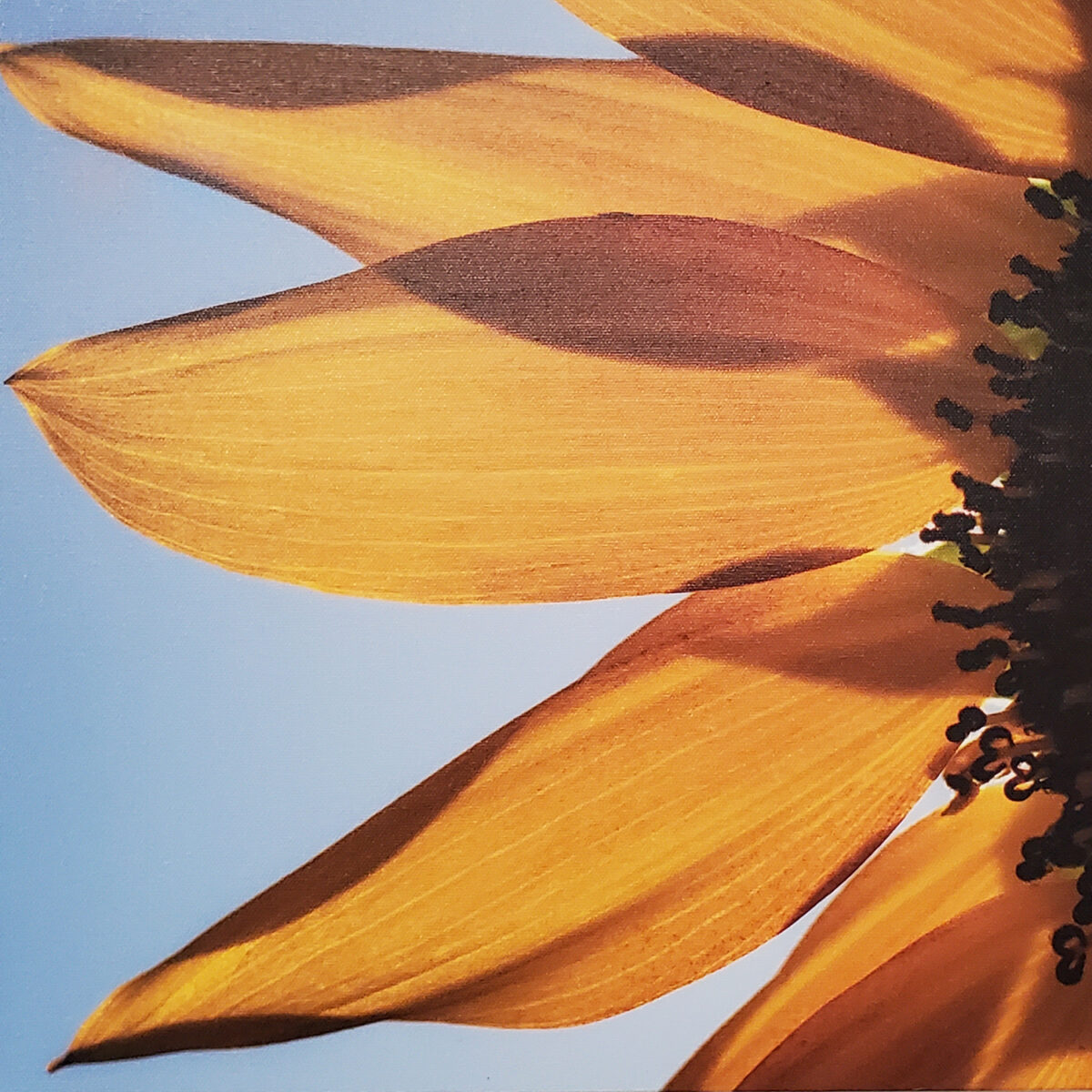 To purchase a canvas image on display contact Malaina Kinne at photog@malainakinne.com