OE Hillsboro's small photography studio can support entrepreneurs and social influencers in a big way. Use the professional photography lighting to create amazing images for use in your print and social media projects at a cost that won't break the bank. Our studio is designed for ease of use, whether you are a pro or a diy-er.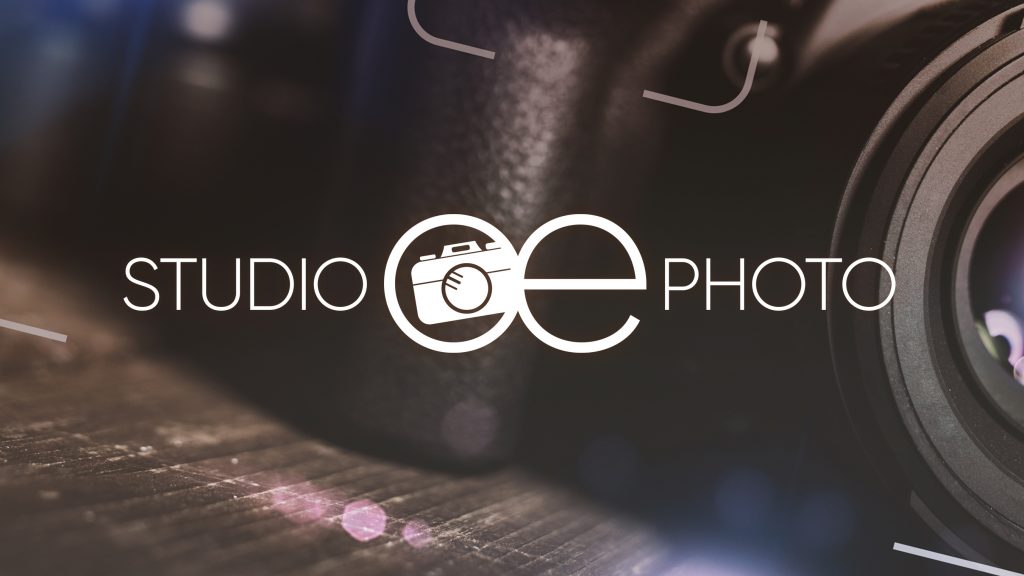 LIGHTING EQUIPMENT
The lighting in our studio is bright and stable perfect for product styling shoots, headshots, and even training videos. The lights are attached to extendable and retractable pantographs on rails that move throughout the studio to create whatever mood you are feeling.
LIGHTS
Neewer 200W 5600K LED dimmable Video Lights, continuous output
DIFFUSERS
Neewer 35 inch Hexadecagon Softboxes
Godox Strip Softboxes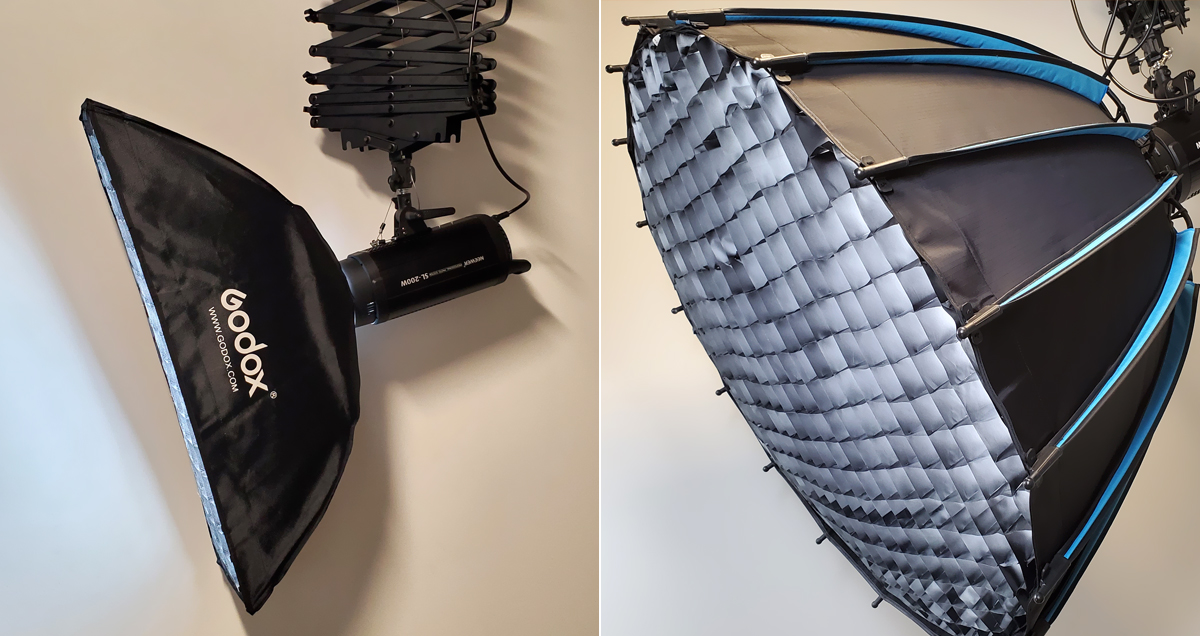 PRODUCT PHOTOGRAPHY
Product photography shoots are a cinch with the provided lighting, shooting table, and backdrops.
A nice camera is definitely a bonus, but with appropriate lighting a cell phone can take great branding photos too. FYI – this trio of photos were taken with a cell phone.

PORTRAIT PHOTOGRAPHY & HEADSHOTS
The lighting and space work seamlessly to create beautiful headshots.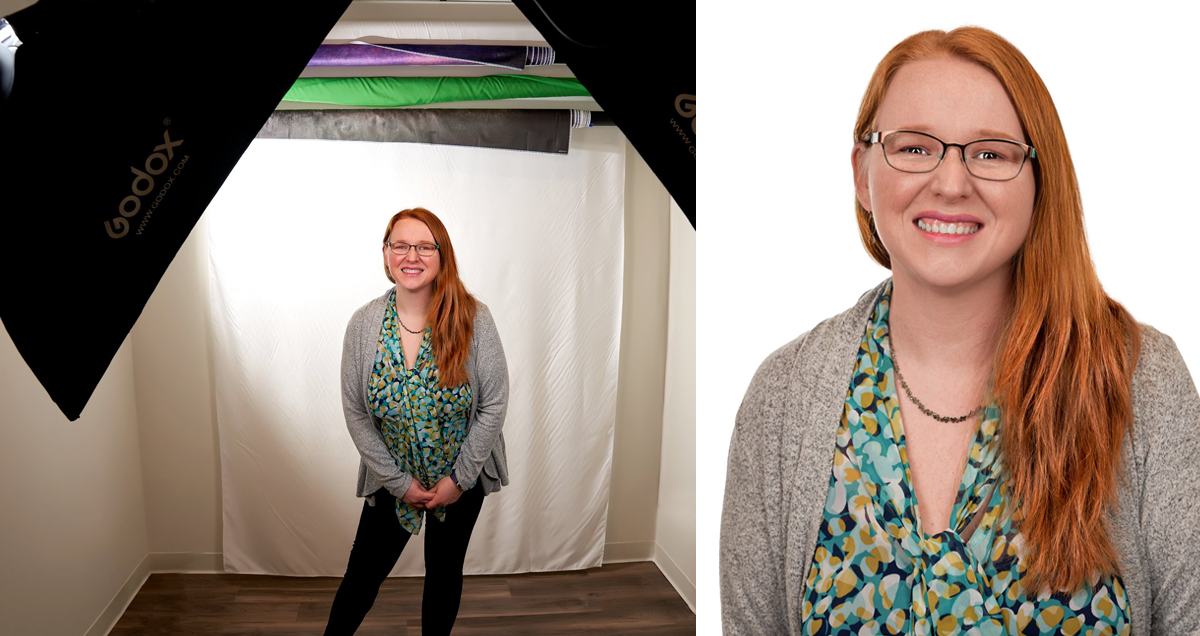 CURRENT BACKDROPS
We have a variety of backdrops to choose from in varying sizes. Some are smaller to fit on our shooting table and some are large for tall products and human friends.
Of course, feel free to bring your own backdrops and staging items.
Currently our portrait backdrop selection consists of:
Purple Abstract • White • Gray Abstract • Green Screen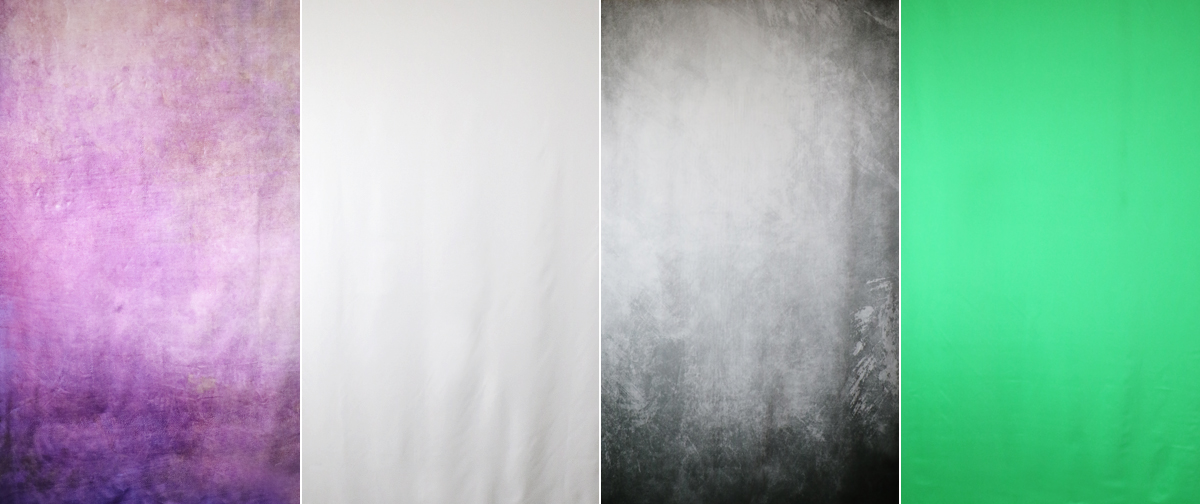 SCHEDULE STUDIO TIME
For more information or to set up a studio tour contact Jennifer at jennifer@studiooephoto.com
#studiooephoto