Studio oe has you covered when it comes to recording audio. Our studio is equipped with a RØDECaster Pro integrated production studio, two high quality dynamic RØDE PodMics and professional Audio-Technica headphones. This means you can simply walk in with your creative content and start recording. Your audio files are captured to a MicroSD card or your own computer to easily take with you when you're done.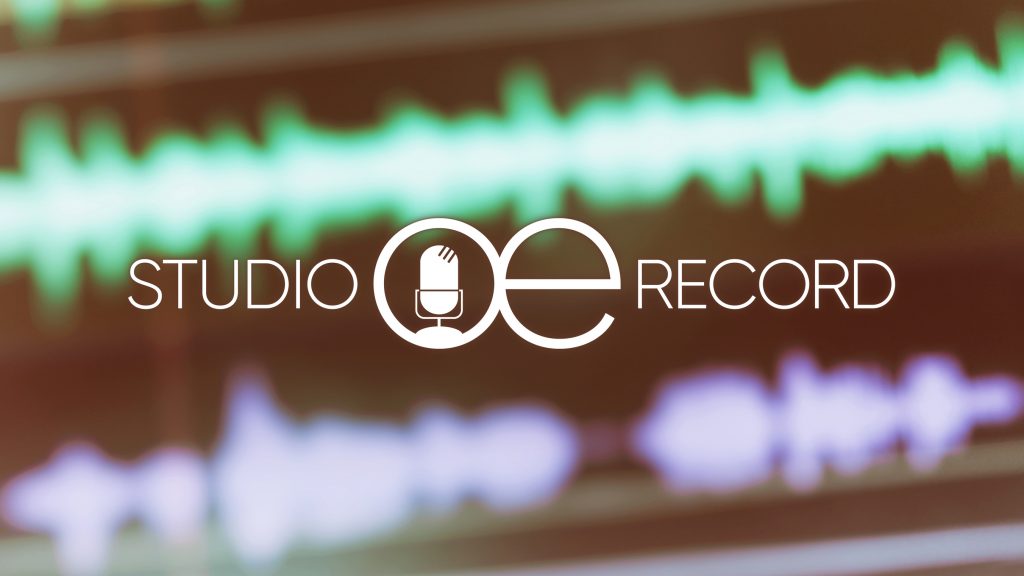 Podcasts are a powerful way to increase brand awareness, leads, and engagement. Studio oe Record can be used for podcasts, training presentations, webinars, voiceovers or anywhere you need good quality audio content.
In addition to recording live in the studio our setup also makes it easy to bring in pre-recorded sound clips or add a guest using your smartphone and/or laptop, whether dialed in or through your favorite conferencing app.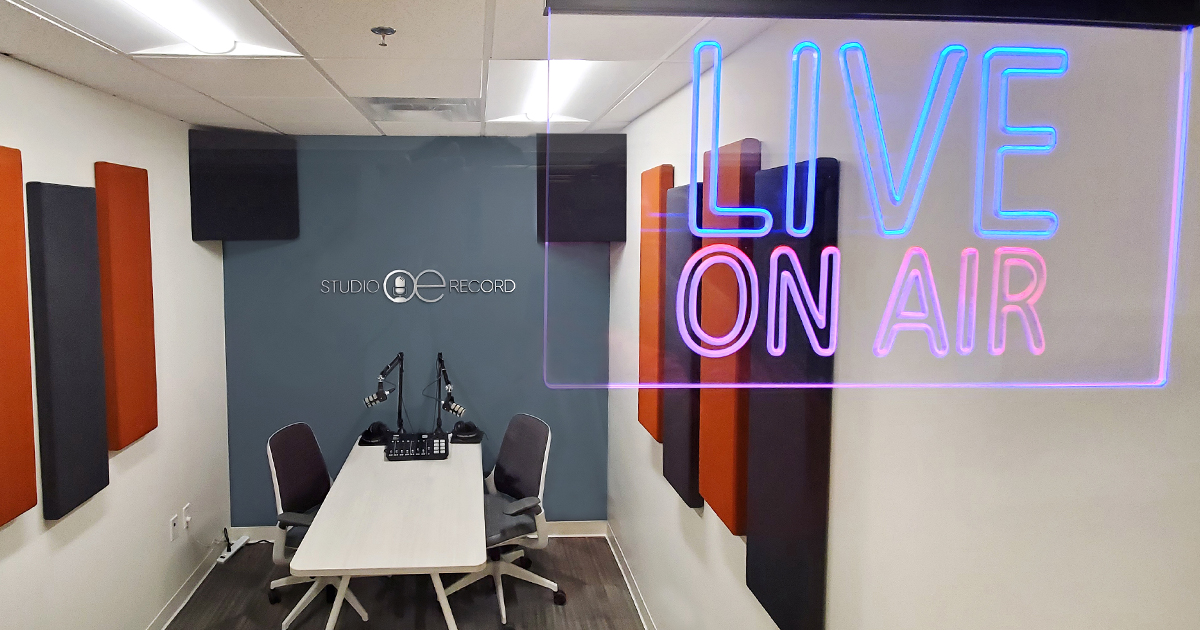 RØDECaster Pro Learning Hub
Want to get familiar with the equipment in our recording studio before you arrive? RØDE has some great learning resources. There are also a number of helpful videos available. Here are a few links to get started: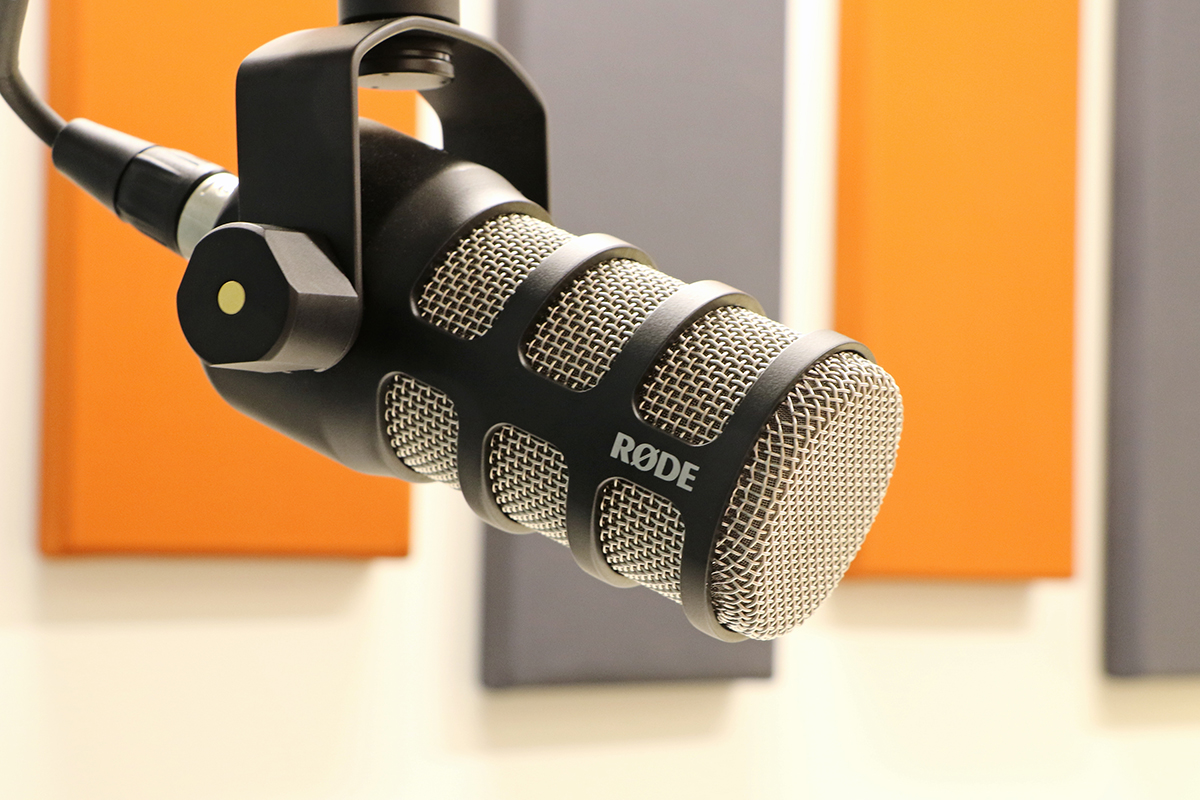 For more information or to set up a studio tour contact Jennifer at jennifer@studiooephoto.com
#studiooerecord