The all glass exterior of the building makes this private office an ideal location for production shoots and branding photos. It is well lit and features modern decor. Also available on site are a headshot studio and recording studio. The office is located within a professional workplace, so other spaces and decor items may be available at time of shoot.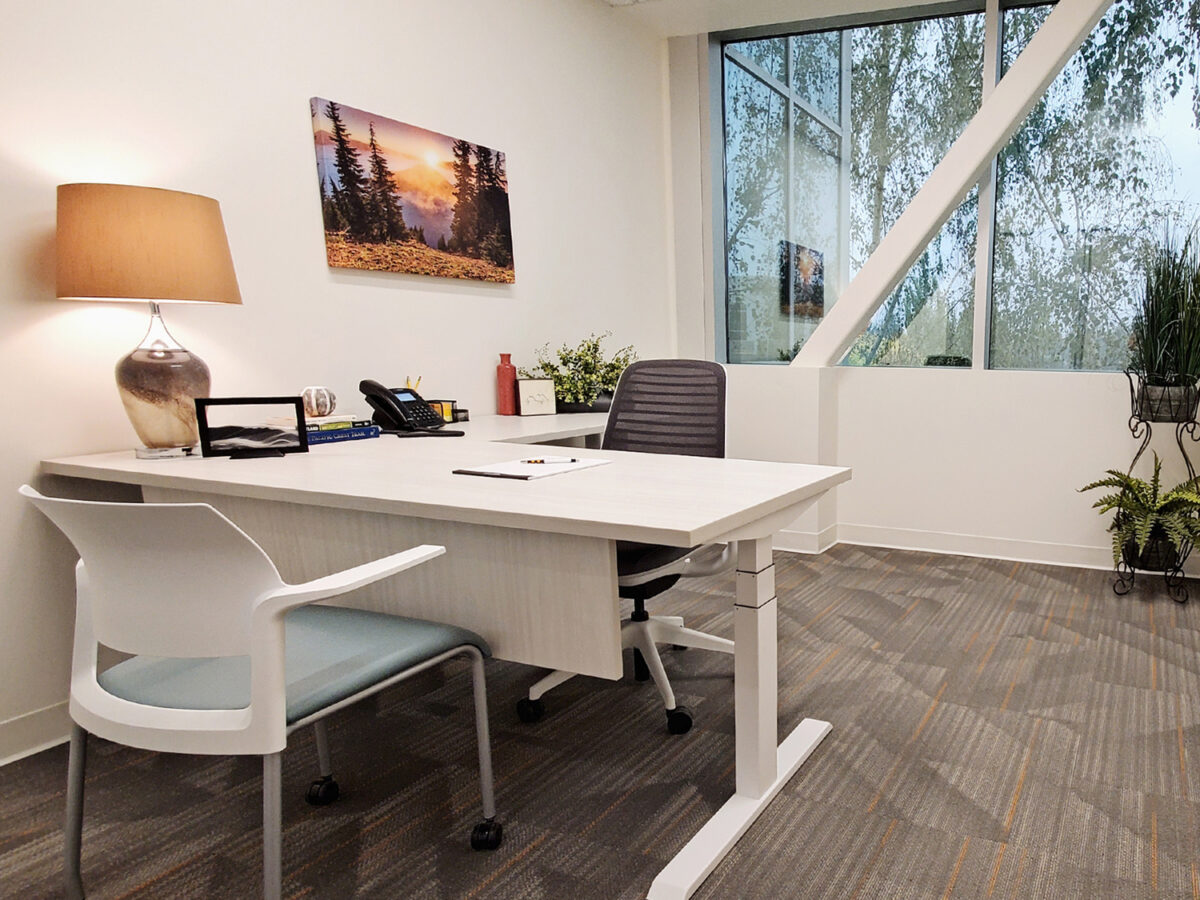 Amenities on Site:
➤ Free Parking
➤ Restrooms
➤ Kitchen with sink, refrigerator, and microwave
➤ Wheelchair Accessible
➤ Air Conditioning
➤ WiFi
Branding Film Produced on Site:
Branding Photos: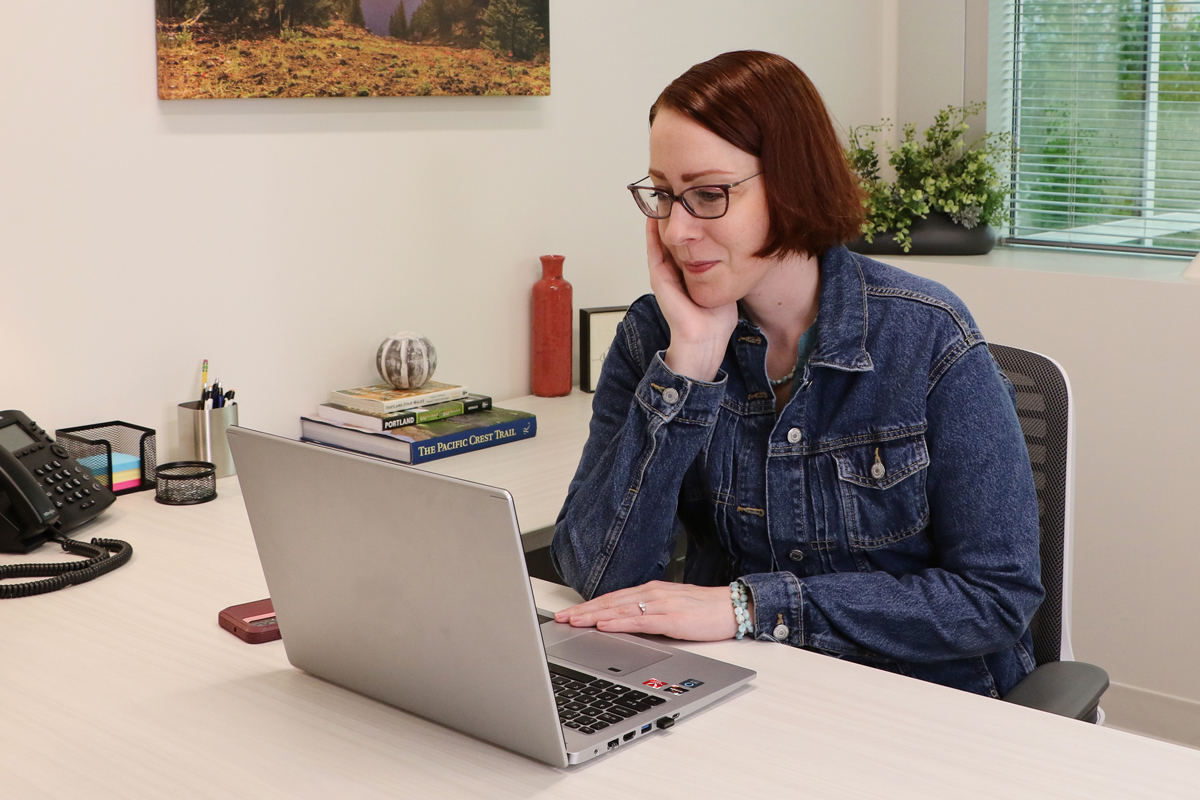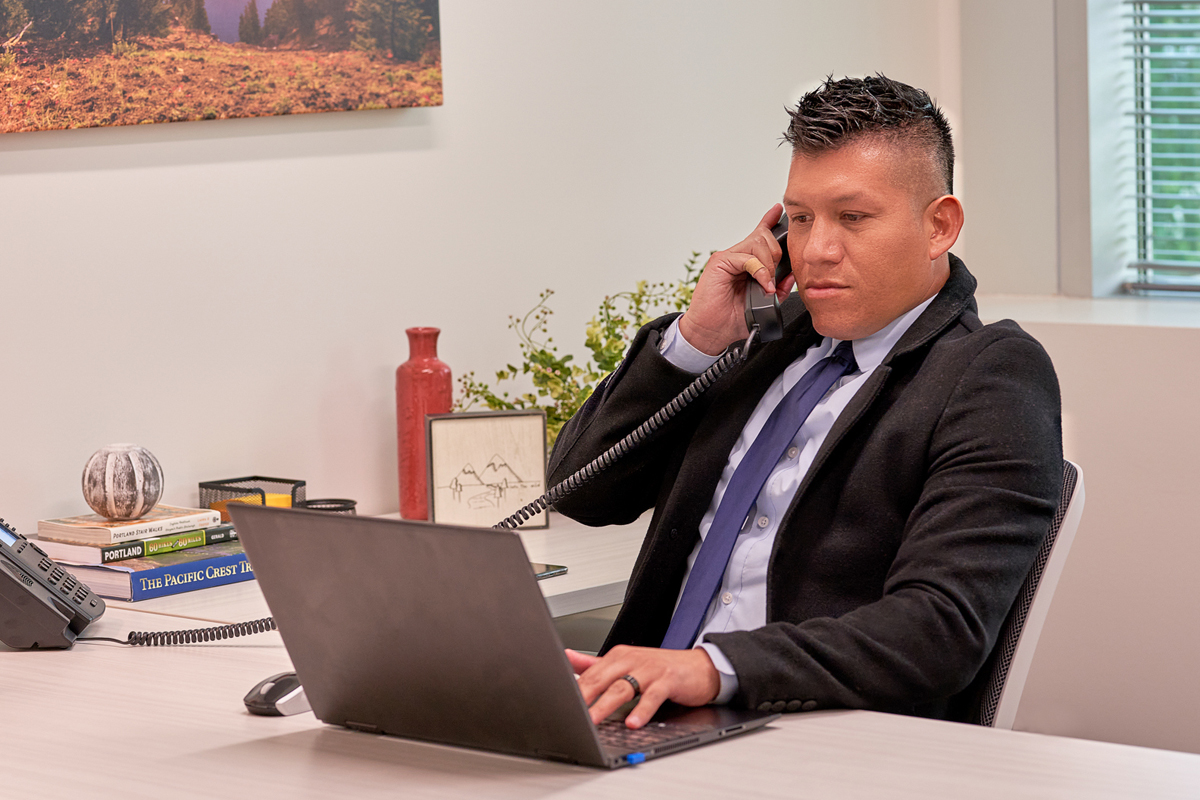 Studio Rental Time, Pricing, & Agreement
Rental time begins promptly at your scheduled time.
Rental is $65/hour
By using Studio oe, you agree to the Photo Studio Policies
Location:
The office is located close to the Rock Creek area of Hillsboro near the Streets of Tanasbourne and Kaiser Permanente Westside Medical Center. We are 20 minutes from downtown Portland and close to Highway 26.
Contact:
Email Jennifer for more information or set up a tour to see the space for yourself. Tours are typically available Monday-Friday 9am-4pm.