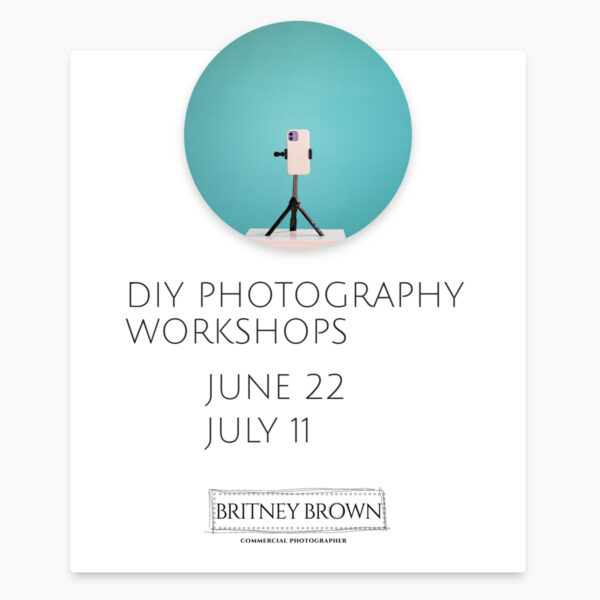 Britney Brown will be in the house for two days hosting workshops on DIY product photography. Learn lighting and composition skills to take your photos to the next level.
Skills overview includes:
Preparing your products to be photographed
Composition Basics
Flat Lays
Choosing and Using Props
Studio (artificial) Lighting
Natural Lighting
Using a home studio
Using a professional studio
Capturing details
Using your camera device
Space is limited to 10 participants, so sign up soon.
June 22 or July 11, 2022
10am-12pm