With about 150 million podcast episodes and counting in existence, the podcasting world is clearly a significant part of our current media consumption. During the pandemic, podcasting grew rapidly as people maintained social distancing and needed a new way to reach their audience. Although it's a relatively simple activity to tackle, there are some pieces you need to consider. And usually, one of the first questions people have is, "Where can I record a podcast?"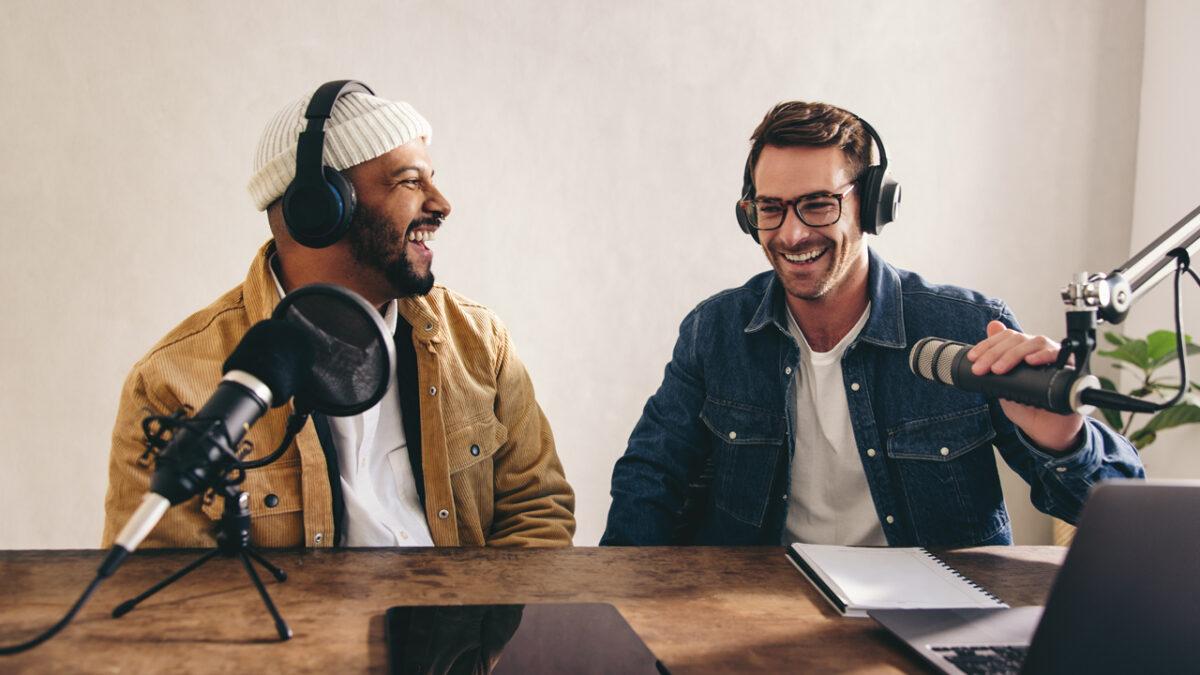 Where Can I Record a Podcast?
As far as media and communication go, podcasting has a pretty low bar for entry. As long as you have a microphone and a way to store your recordings, you can get started.
But if you want your podcast to gain traction and grow an audience, it's important to pay attention to where you record. Having clean audio is crucial for getting your message out into the world. It's also essential if you plan to monetize your podcast through affiliate marketing or sponsorships.
With that in mind, here are some options when it's time to record your podcast.
Record at Home
The simplest way to begin your podcast is to record it at home. If you have a quiet room where you can close the door and focus, you can record! Some folks use their closet or bedroom to get started.
Others don't worry much about the noise factor and just hit record while sitting at their kitchen table. If ambient sounds work for your topic and audience, then this could be a good option for you, too.
Record in Your Car
Surprisingly, a vehicle is a decent spot to record a podcast. The small space is often quiet and helps you get good audio. However, depending on your microphone, you may also pick up the noise from other vehicles passing by, honking horns, emergency sirens, etc. If you want to record in your car, finding somewhere relatively secluded to park is a good idea.
Record in a Podcast Studio
For your best results, use a podcast studio for recording your sessions. These spaces have the quality equipment you need for getting excellent audio that hooks and keeps your listeners. One of the quickest ways to lose an audience is for the sound of your podcast to be fuzzy, inconsistent, or hard to hear.
Podcasts can be an impressive digital marketing tool and are simple to monetize when you produce an excellent product. For example, nearly 40% of podcast listeners report buying a product mentioned in an episode. This number shows the power of podcasts to bring in affiliate payments. But if your audio is unintelligible, your listeners will disappear, and you will struggle to secure sponsorships or affiliates.
What To Look for in a Podcast Studio
Finding the right podcast studio to meet your needs is pretty straightforward. For most people, location is the most important consideration. Finding a podcast studio near you will ensure you can be consistent in recording your episodes. As with any digital marketing product or platform, consistency is critical.
In addition to location, keep these considerations in mind as you select a studio:
High-quality microphones and recording equipment
Availability and ability to book recurring sessions so that you can stay on schedule
Sufficient room and equipment for at least two people in case you do interviews or have a co-host
Enough space for a camera if you plan to create video recordings of your podcast episodes
The OE Podcast Studio in Hillsboro, OR
Studio oe strives to create a welcoming space where you can be creative and productive.
Call today at 971-297-1444 to schedule a visit or book a tour online. We can't wait to meet you!
---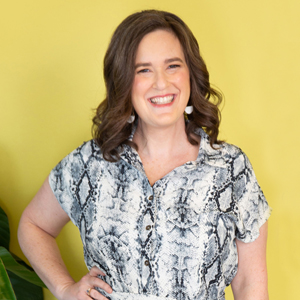 written by
Kristin Ratten
---