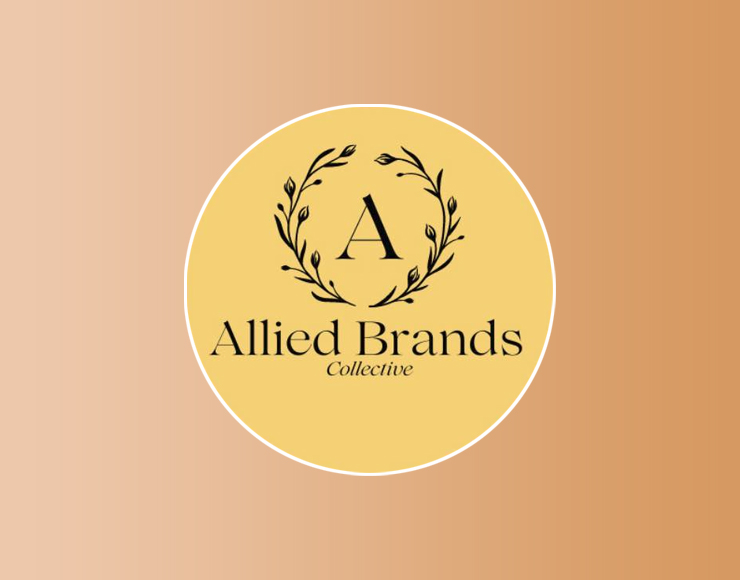 Allied Brands Collective
Shop and Support Survivor-owned businesses
Our mission is to create a collaborative and supportive community for domestic violence (DV) Survivor entrepreneurs empowering them to succeed and thrive.
Through DV trauma-informed business coaching and mentorship, networking opportunities, and referrals to Survivor-allied businesses, we aim to provide Survivors with the resources they need to build sustainable and fulfilling businesses.
Our ultimate goal is to create a world where Survivors can pursue their passions and achieve economic independence, while building a network of collaborative support that promotes healing, determination, and growth.
Contact Information
9620 NE Tanasbourne Drive, Suite 300, Hillsboro, OR 97124